Schedule Service

We look forward to serving your automotive needs. Please schedule your service appointment online!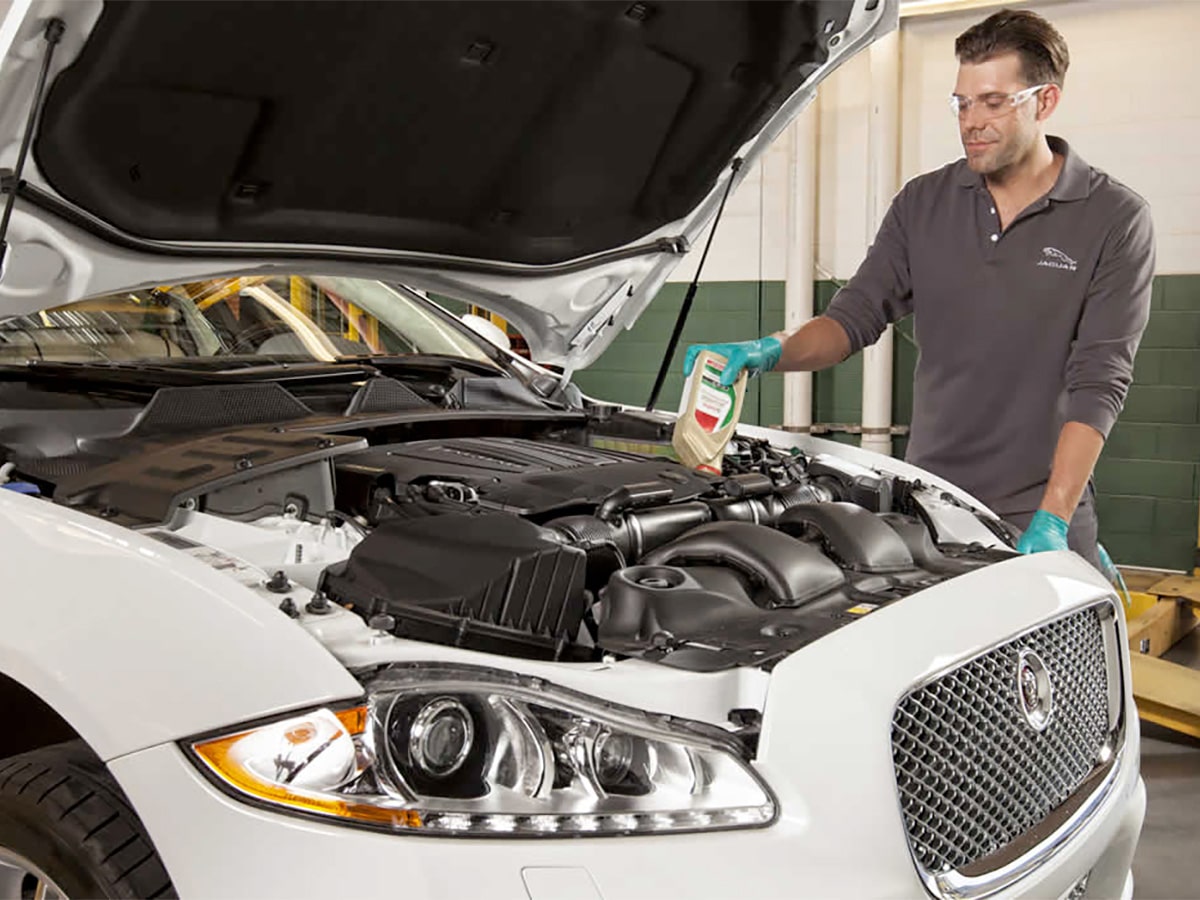 Jaguar Hinsdale Online Scheduler – Current Customers
For our current customers, it's relatively simple. You can search your account using the email or phone number you created the account with, or you can use your Gmail account to auto-sign in. If your car is in our system, you should be able to select it. Then, proceed to choose which services you need while adding in any additional notes you think we need to know.
---
Jaguar Hinsdale Online Scheduler – New Customers
First, thanks for choosing Jaguar Hinsdale to schedule your car service and maintenance! We're excited to have you on board with us. For your ease, we have developed an easy-to-use online scheduling tool.
Under the search tool, you can select your make, year, and model:
Not a Jaguar or Land Rover driver? No worries, you can just select "other"
Pick your year
Have a rough estimate of your mileage. Why is this helpful? So we can see where your car is at, and it can provide additional context into the kind of service it may need
Next, you can select some of our most common services (bulb concerns, exhaust concerns, just to name a couple). If none of these are what you're looking for, you can select "All services and repairs" and then search for what best fits your needs
This next section tackles transportation. Do you need a ride to get somewhere after your car has been taken in? Do you have a ride? Are you waiting with us at the dealership and taking advantage of our state-of-the-art amenities? This helps us know how to best contact you and/or help set you up with a shuttle. The shuttle runs from 7:00 am to 6:00 pm in a 10-mile radius of the dealership. This radius allows us to pick up and drop off people quickly
Then you can select the date and time of your service and the time and destination if you're using our shuttle service.
If you do need to change your appointment, we respectfully ask that you let us know at least 24-hours in advance so we can make arrangements.
Jaguar Hinsdale is the most trusted service center for maintenance and tires in the Chicago, IL, area for a reason. Book your appointment with us today!