End-of-Lease Program at Jaguar Dealer Near Chicago
Jaguar Hinsdale is your premier luxury performance car and SUV dealer near Chicago. Many of our Jaguar drivers decide to lease their vehicles. We have created some personalized lease-end options for drivers turning in their Jaguar lease at Jaguar Hinsdale.
You can turn your Jaguar into Jaguar Hinsdale, no matter the dealership you originally leased it from. Our team at Jaguar Hinsdale is here to guide you through your lease-end options as your lease contract nears an end. Your four Jaguar lease-end options include; getting into a new Jaguar, keeping your current Jaguar, returning your Jaguar, or extending your Jaguar lease.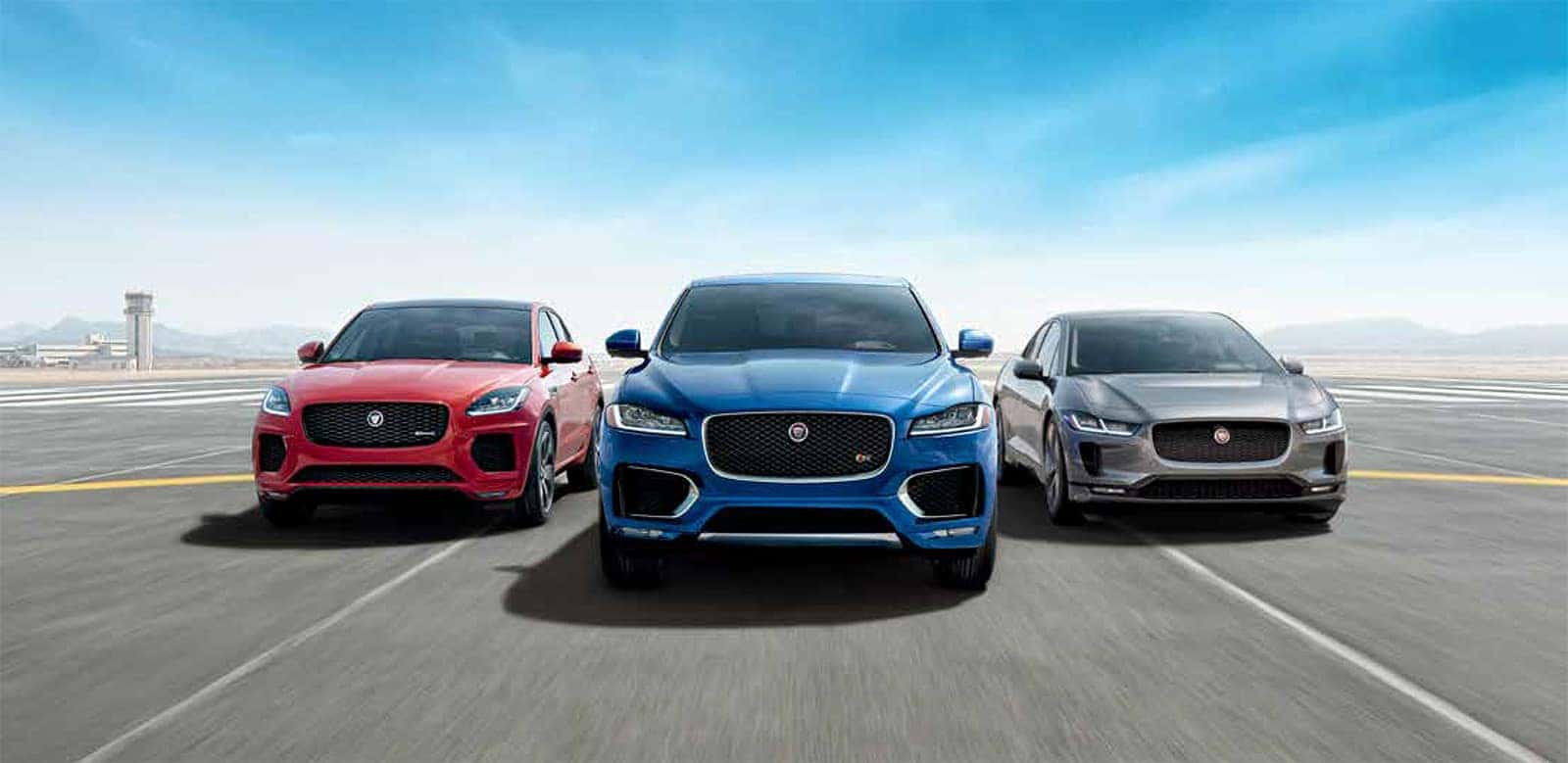 End-of-Lease Options at Jaguar Hinsdale
THE END OF ONE GREAT JOURNEY IS THE BEGINNING OF ANOTHER
When the lease on your current Jaguar is scheduled to mature, it's time to start thinking about what you intend to do with the vehicle. Our team of dedicated Client Advisors at Jaguar Hinsdale is here to guide you through the process. We invite you to explore your lease end options with Jaguar Hinsdale today.
Benefits of Leasing a Jaguar
Leasing can be the most financially advantageous way of driving a new Jaguar, which is probably why more than half of Jaguar owners choose to lease. Jaguar Hinsdale is committed to providing the most competitive leasing programs available, so our customers from the greater Chicago area and from across the entire state of Illinois can drive a larger, more powerful and better-equipped Jaguar vehicle.
Leasing does not require the same cash commitment since you only pay for the value of the vehicle you're using during its lease period. At the end of their lease, Jaguar owners have the flexibility to turn in their Jaguar for a newer model, re-lease their current Jaguar for an additional term, buy their current vehicle at a set agreement price, or turn their Jaguar in and walk away. Leasing with Jaguar Financial Services adds the security of keeping everything under one roof. From test drive to the end of your lease, the Jaguar family is ready to meet all your automotive needs.
And since there's nothing quite like the feeling you get when you driving a new Jaguar, we're going to do our absolute best to make it easy for our Illinois customers to stay behind the wheel of one.
Learn More