How We Are Addressing COVID-19
How Jaguar Hinsdale is Addressing COVID-19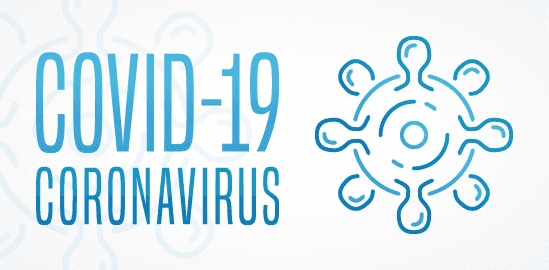 Jaguar Hinsdale is committed to providing best-in-class customer service to our guests. Out of concern for the well being and health of our employees and customers we are addressing COVID-19 with the highest regard and caution.
Since the safety of our employees and guests is of high priority, we have implemented the following protocols in response to COVID-19:
– Routinely sanitizing the premises focusing on high contact areas
– Providing only pre-packaged refreshments to our customers
– Taking extra measures to ensure all Courtesy vehicles are properly sanitized prior to being released to a customer
– Thoroughly wiping down interiors of customer vehicles after being serviced
– Increased awareness / employee education on preventative measures and hand hygiene consistent with guidance provided by WHO and CDC
– Instituting a "no touch" practice to the extent possible
– Suspending complimentary car washes
– Limiting non-essential travel
– Placing hand sanitizers in various public and employee workspaces within all facilities
In addition, we will be operating with shorter business hours and reduced customer facing staff.
We will continue to be available for business via all forms of communication: in-person, phone, text, and email, but Sales is by APPOINTMENT ONLY.
We encourage customers to use the form of communication that best suits them.

Bill Jacobs is here to cater to your needs, whether it's for service or sales. If you do not feel comfortable coming to us, we will come to you!
Our Sales Department is now open by APPOINTMENT ONLY. We offer at-home test-drives, delivery, and vehicle exchange for service.

To speak to a member of our sales staff, please call us at (844)832-6445 or contact your client advisor directly.
To speak to a member of our service staff, please call us at (855)814-7983 or contact your service advisor directly.
As our community faces the growing impact of this pandemic, we are hopeful that individuals will advocate personal responsibility to help prevent the spread of COVID-19 through self-quarantining and best practices. As a company, we will continue to stay up-to-date and connected with our local health officials as the situation progresses. We are thankful for your cooperation and are optimistic that this will be a temporary situation.
Please refer to our shortened business hours posted on our website. If you have any questions please call the dealership.